PRAYER FOR THE WEEK
Be joyful in hope, patient in affliction, faithful in prayer
PRAY FOR CHURCHES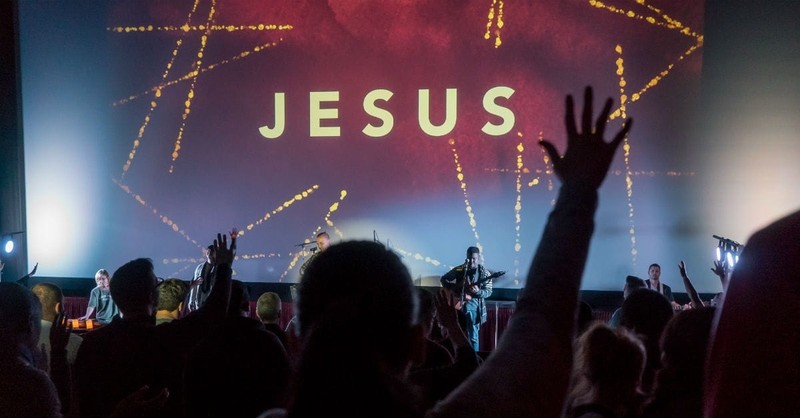 "I, therefore, a prisoner for the Lord, urge you to walk in a manner worthy of the calling to which you have been called, with all humility and gentleness, with patience, bearing with one another in love, eager to maintain the unity of the Spirit in the bond of peace." (Ephesians 4:1-3)
Father, grant us, your church patience for one another, bearing with one another in love. Grant the Body of Christ unity. May we walk humbly with You, God, allowing the Holy Spirit to show our wrongs.
We pray and humble ourselves before You and seek your face as a church. Forgive us from all our disobedience and turn us all from our wicked ways, and let us walk in your righteousness and your will.
Father thank you for hearing and loving the church. Thank you for Your forgiveness and healing and we declare renewal and revival to your church in Singapore and beyond.
Father let your churches arise and shine for your glory has risen upon them. The church would be a light and salt wherever they are planted and Your Name would be glorified always.
Father we pray and declare that Your Church will follow and pursue your way and will, not our will but your will be done. The church to seek You first and Your righteousness and You will add everything we need in this life in Jesus Name.
We pray that your church will respond and act to abide to be a faithful House of Prayer and be a blessing not only in our nation but to all the nations. Amen.
PRAY UNTIL SOMETHING HAPPENED!