THE SEASON OF HARVEST
The harvest truly is great, but the laborers are few; therefore pray the Lord of the harvest to send out laborers into His harvest. We believe we are living in the greatest times to be a child of God, and it is believed that we are living in the season of the greatest harvest of souls for His kingdom. Let us take the responsibility as God's children to be a witness for a world that is blinded by darkness. Now is the time for us as the church to unite in prayer, to reach out to the lost in friendship and fellowship, and to proclaim the Gospel to impact our communities, cities and nation for our Lord and Savior Jesus Christ! Let us unite together in one and be part of God's sovereign plan as He pours out His Holy Spirit to transform generation!
VISION
For this is good and acceptable in the sight of God our Savior, who desires all men to be saved and to come to the knowledge of the truth.
(1 Timothy 2:3-4)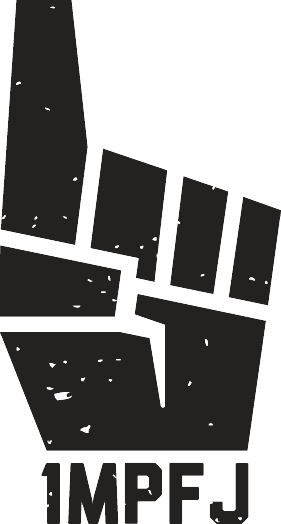 MISSION
Applying the friendship evangelism approach to win people, family, and friends for Jesus Christ.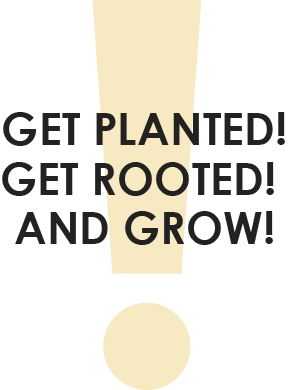 Steps to Win 1MPFJ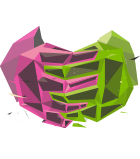 PRAYER
As God uses you to reach out to the lost, prayer is the first step to fulfil God's will to win one more person for Jesus. Prayer is the essence of Christianity and the example Jesus teaches us to follow in the Scripture to build our relationship and to strengthen our faith in God. As God uses you to reach out to the lost, prayer will help fulfil God's heart to win one more person for Jesus.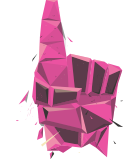 FRIENDSHIP
The people God wants you to pray for are people who are approachable for you to meet and make close relationship as a friend. Friendship is a way to evangelize and gain trust and touch all people groups with the Gospel.By taking the time to make friendship with those you are praying for, we believe the people will be influenced by your godly lifestyle so that when you are reaching out to them they will be open to receive the love of Jesus Christ.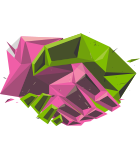 FELLOWSHIP
This is a step of compassion for the lost. We can't help people if we don't care for them. As God's children, we are here on earth to serve others and not to be served. Having fellowship is an important aspect of growing in Christ. It is needed to serve others, including the lost. Fellowship is a way to understand and nurture the needs and hurts of the people God cares for.
PROCLAIM
After following steps 1-3, step 4 is the time for you to witness about the love of Jesus Christ. Proclamation is a step of faith to reap what you have been sowing to win your friends whom you have been praying and having fellowship with. As you step out in boldness for Christ, believe that through the first 3 steps God has opened the door for them to receive salvation. Do your best and God will do the rest. Nothing you do for the Lord will ever go in vain.