INDONESIAN SERVICE
A Praying, Worshipping, Witnessing And Serving Church
THERE IS A PLACE FOR YOU
As a part of big family of Gereja Bethel Indonesia (GBI or Indonesian Bethel Church) in Indonesia under the leadership of Ps. Niko Njotorahardjo, Bethany Church Singapore is an Indonesian church whose main services are conducted in Bahasa with the aim to cater to spiritual needs of Indonesian who have settled in Singapore to study or to pursue a career path here.
PRAY
We as Christians are commanded to pray. Don't quit praying if it doesn't happen within your schedule. Our Heavenly Father knows best when to answer our prayers. Keep watch and pray, so that you will not give in to temptation. For the spirit is willing, but the body is weak!
PRAISE
King David established praise and worship mixed with music and prayer in the Tabernacle of David. During his reign, there was constant praise and worship, twenty-four hours a day, seven days a week before the Ark of the Covenant. Whenever the Davidic style of worship has been restored, God has blessed His people.
WORSHIP
"Harp and Bowl" is not a new style of worship but a restoration of what once existed here on earth and is a reflection of what is happening before the throne of God right now. The harp represents music and the bowl represents the prayers of the believers.
MEET THE INDONESIAN FAMILIES
You will find authentic warm Indonesian community, a family environment, tools to grow in your faith and opportunities to make a difference in the local church and beyond. As of 2014, church congregation attending its Indonesian worship service counts about 1,500 members in average. English translation via headset is available at each Indonesian main service for non-Bahasa speaking congregation.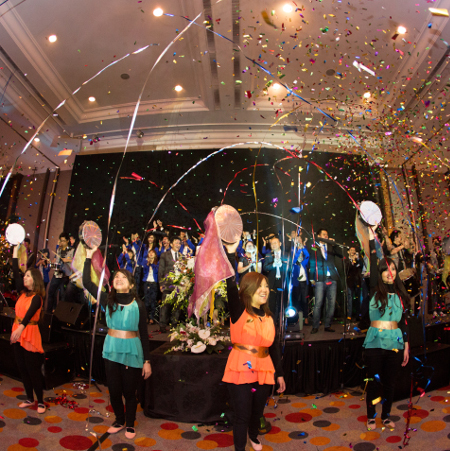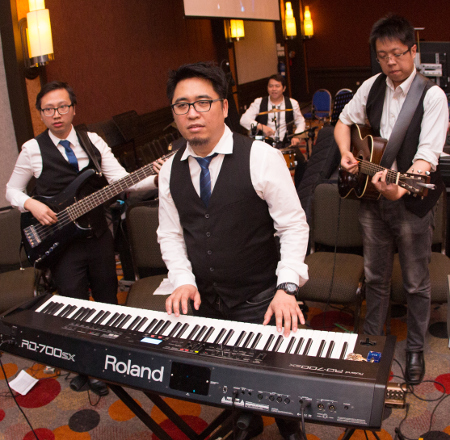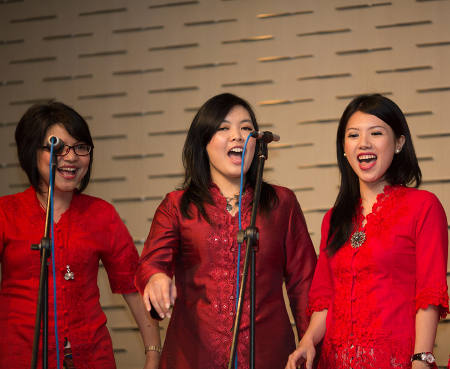 VISIT US
Come as you are, everyone is welcome
SERVICE TIMES:
SUNDAYS | 8:30 a.m. | 10:30 a.m.
LOCATION:
The Gallery- Grand Hyatt Hotel level 1,
10 Scotts Road, Singapore