GODLY MAN
Seek first His Kingdom and His righteousness
MANHOOD
Godly men is a ten-week program which is especially designed for men. In this Bible fellowship program, men are equipped with basic Christian principles to help them grow towards Christ and have Biblical understanding about their roles as men in their spiritual maturity growth, marriage, marketplace and ministry.
BIBLICAL FOUNDATION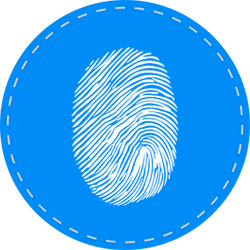 IDENTITY
Men are made in God's own image (Genesis 1:26). The image of God refers to the immaterial part of man. It sets man apart from the animal world, fits him for the dominion God intended him to have over the earth, and enables him to commune with his Maker. It is a likeness mentally, morally, and socially.
WISDOM
Blessed are they who seek to learn wisdom. Like Jesus who increased in wisdom and stature, and in favor with God and men (Luke 2:52). Seek not for riches but for wisdom, and behold, the great and mighty things will be make known to you and then shall you be made prosper.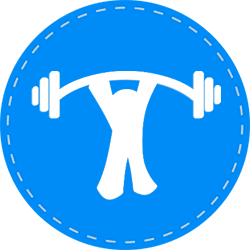 STRENGTH
Consistent watchfulness is the price we pay for our spiritual defense. It is so easy for luke warmness, fleshly desires or other spiritual maladies to destroy us. If you want to be strong you have to decide to be strong and you have to rely on God for help with strength! (1 Corinthians 16:13-14)
PROGRAM OBJECTIVES
Spiritual Maturity
God has provided a way out in this Bible Lesson on Spiritual Growth. Understanding the Word of God is very vital to understanding the way that we should go. Everything we need, for our growth spiritually, can be found in God's word. It's amazing what God can reveal to us through the scriptures and intimate relationship with Him.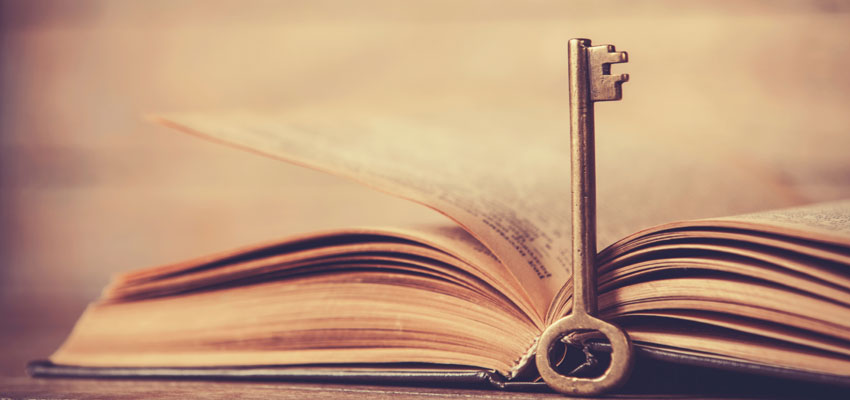 Wisdom and Stature
There are rewards for those who seek and find wisdom – the blessing of life and favor of the LORD (Prov 8:35). "Happy is the man who finds wisdom, And the man who gain understanding (Prov 3:13-18). What a glorious proposition! What hinders you today from hearing wisdom? Do you watch for her every day? Are you waiting at the posts of her doors? She loves those who love her, and those who seek her early will find her (Prov 8:17).
Favor from God and Men
The favor of God can be described as "tangible evidence that a person has the approval of the Lord." When we favor someone, we want to be with him or her. We delight in him. We connect with her in a way we don't connect with everyone. We usually favor people who also favor us. In the same way, God shows favor to the ones who delight in, connect with, and give honor to Him. God seeks out those who love Him and love His commands so that He can bless, guide, and protect them.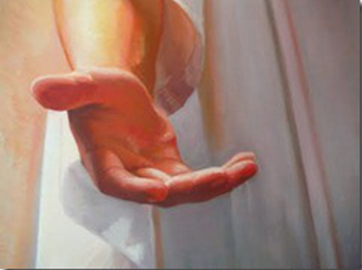 MEETING FORMAT