PRE–MARRIAGE
CLASS
Husbands Love Your Wives Like Christ Also Loved The Church
Wish A Blessed Marriage?
God created marriage as a loyal partnership between one man and one woman. God designed marriage and the family to be the place where intimate intimacy on earth would occur.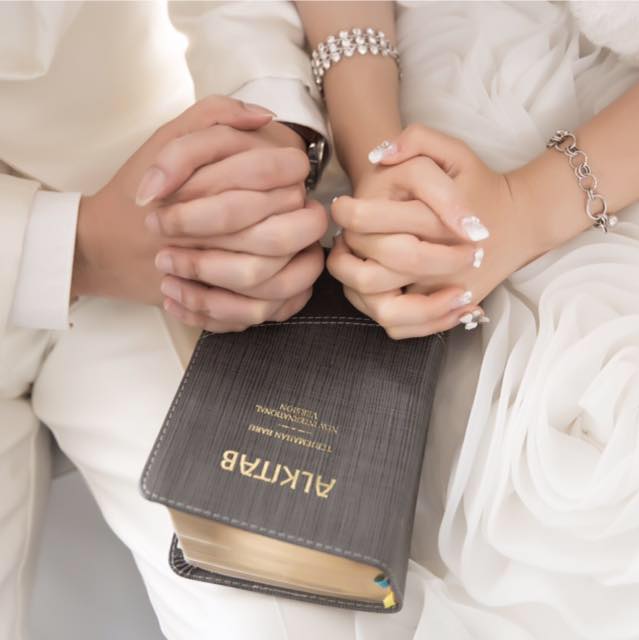 "So God created man in His own image; in the image of God He created him; male and female He created them. Then God blessed them, and God said to them, "Be fruitful and multiply; fill the earth and subdue it; have dominion over the fish of the sea, over the birds of the air, and over every living thing that moves on the earth." Genesis 1:27-28 NKJV
Pre-Marital Class
Pre–marital class is a counseling class for couples who would like to getting married. There are ten lessons are designed to help you to discover God's wonderful plan to build a blessed marriage life and family.
This classes are conducted by appointment only and are usually held at the church. To sign up for our Pre–marital class, please ensure both you and your future spouse need to:
Submit premarital class registration form. Download Form
Have completed KOM 100.
Have joined COOL – Community of Love at Bethany Church Singapore.
Submit a copy of baptism certificate.
Submit a copy of NRIC/Passport/FIN.
Submit a copy of marriage license from ROM (if any).
Submit 2 (two) recent photos of the couple that is taken together (6cm x 4 cm, with red background + white shirt).
Submit a letter stating parents' consent to marry.